Professional Photographer in Naples, FL – Annie Watson
Award-Winning Photo Artist | Digital Portraits | NYC ➝ Naples
Women's Headshots
With a never-ending growth of equal opportunities, more and more female leaders come to me seeking a women's headshot photographer that can seize the confidence and power in their body language and expressions. Having a professional look when people see you online or on print is a game changer. With a professional Headshot potential clients can see confidence, approachability, and a high level of professionalism before meeting you. I will teach you how to position yourself to portray you at your best angles. Lot's of women are concerned about muffin top, wrinkles, back fat or age. Not to worry! We've got you covered!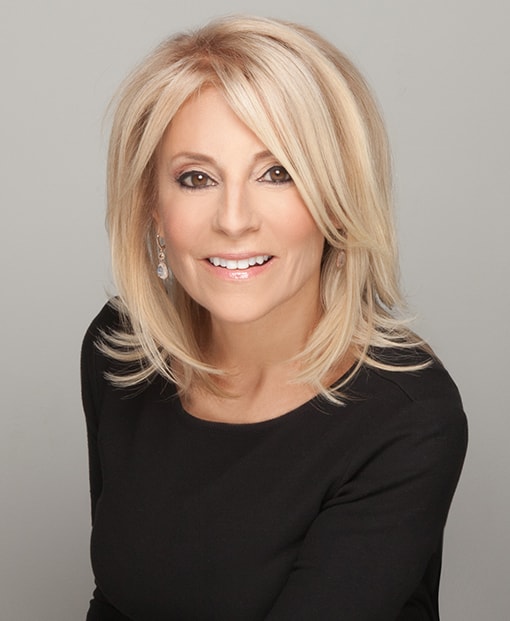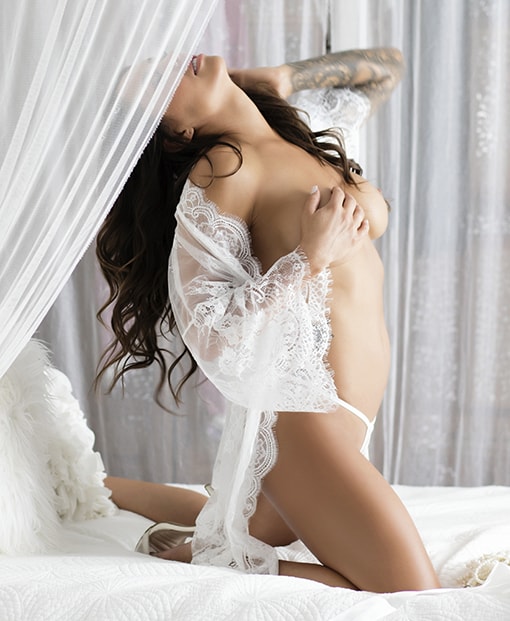 Boudoir Photography
Flaunt your beauty in your most intimate pieces of lace lingerie with my boudoir photography in Naples – a perfect surprise for your spouse, partner, or special someone. Whether you are celebrating a big birthday, a new chapter in your life, want to document a new fitness goal, or getting married, I'll target your curves, help you strike incredible poses, and create photographs that will be the biggest tease in your arsenal. I encourage my clients to bring many of their favorite pieces of sexy lingerie. Occasionally women have self-confidence issues, regarding body image – forget about that! We know how to make you look amazing. There is also a magical thing called retouching. Being guided on how to lie, sit or stand to show you at your best angles is key. We can get the sexiest photographs of you that you could ever imagine. Enjoy a magazine-style shoot – where you are the focus of everyone's attention. Give yourself, or your lover a lovely custom boudoir photo album, portrait, or canvas. This makes a perfect wedding or anniversary gift!
Your photos will never be published without a signed model release.
Senior Portraits
Always look back at the last year of your high school when you get your senior portraits done in a compelling way – bring a few of your favorite outfits along and let us help you keep the memories. Get multiple shots in a variety of looks to showcase you in your senior year. Experience a super-model style shoot – where you are the star. Learn to be a model so you can nail the shot every time! You'll have better senior pictures than all of your friends! Senior year has never looked so good! You've got this, baby! If you're concerned about acne, I gotcha covered. I know how to smooth skin and make you look flawless. You will be the star of your senior yearbook, and your graduation announcement cards will look incredible.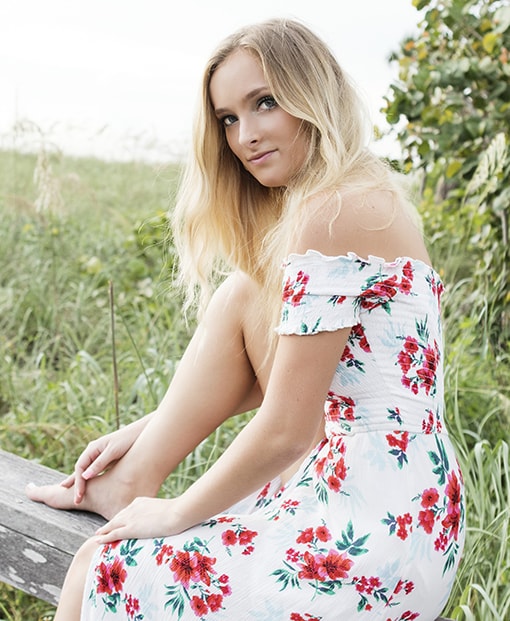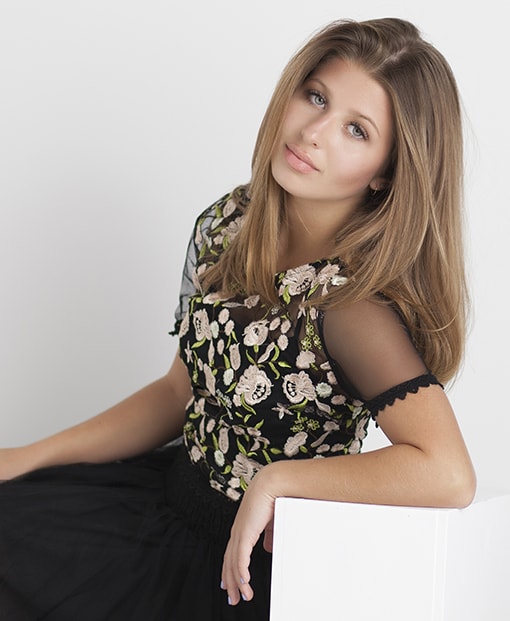 Glamour Photos
If you're looking to showcase your best features, most beautiful dresses, and your true essence, my glamour photoshoots are ideal for you. I will show you how to assume an attitude to render you at your best angles. These are perfect shoots for yourself to look back on in years to come… they can also be used for dating sites, branding shots or LinkedIn. Enjoy a Vanity Fair style shoot – where you will receive timeless photos of yourself. Don't wait to lose a few lbs… you will learn how to sit and stand so that it will enhance your best side. PS; Photoshopping is the next best thing to plastic surgery or fillers. I will shoot the most ravishing photographs of yourself that you have ever gotten. Purchase an exquisite album, enlargement, or wall canvas.
Maternity Photography
Pregnancy is one of the most important and meaningful times in a woman's life, and with our maternity photography services in South Florida, I help capture the precious time frame that every mother wants to remember. Whether you want monthly shots to recall the growth over time, or a single photoshoot to showcase your baby bump at its peak, I can create memories that will last a lifetime. I offer gorgeous custom photo albums, wall portraits, and canvases.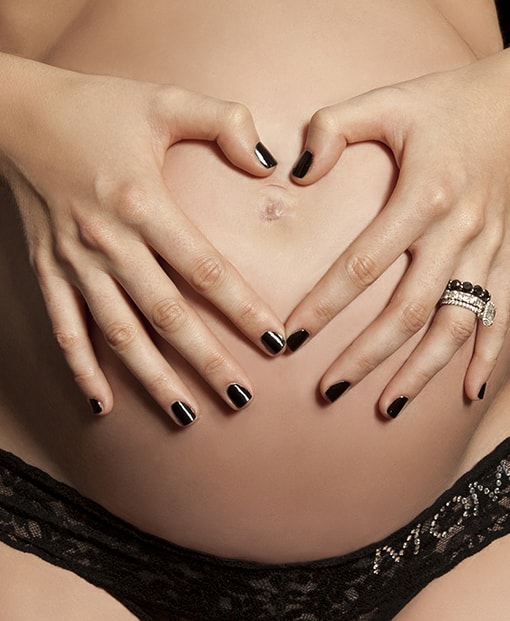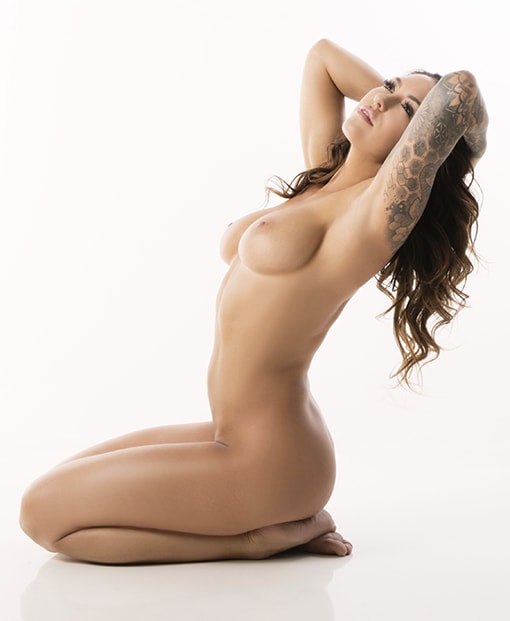 Nude Photography
Show off your most intimate self with my nude photography services in Naples, Florida. I provide a private, comfortable, safe environment to be your true natural self, so don't worry about feeling uncomfortable. And being that I'm a female photographer, you'll never worry about an uneasy feeling during the photoshoot. It's all about the composition, lighting, and positions that will create the sexiest, most irresistible photographs of you that you could ever imagine. My lights and constant coaching will take care of those lumps or bumps and awkward moments. We have been referred to as a genius retoucher. I will instruct you how to carry yourself to produce you at your most fetching angles. Buy a gorgeous personalized photo book, image, or wall canvas for you or someone special.
Your secret is safe with us. No images will ever see the light of day without your written permission.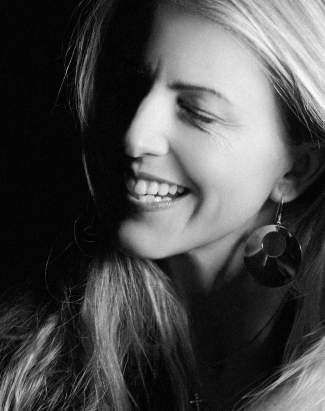 Take the plunge, enjoy the moment, and come click with me. You'll be glad you did. Fill out the form below to book a session, schedule a consultation, or request a portfolio.
Annie Watson Photography
Contact
Address
5400 Yahl St Ste H
Naples, FL 34109-1910
Hours
Monday – Saturday: 8am–5pm
Sunday: Closed